2019-2020 Academic Catalog
[ARCHIVED CATALOG]
2019-2020 Academic Catalog
---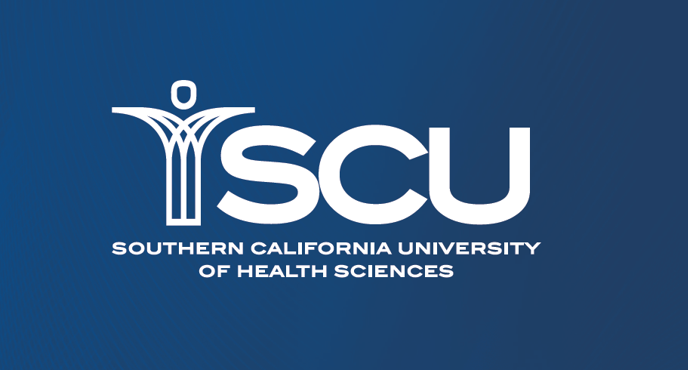 Vision, Mission, and Guiding Principles
Vision
Southern California University of Health Sciences will be recognized as the premier evidence-based integrative healthcare university.
Mission
Our mission is to educate students as competent, caring and successful integrative healthcare practitioners. The University is committed to providing excellence in academics, service, scholarship, and leadership through the Los Angeles College of Chiropractic, the College of Eastern Medicine, the College of Science and Integrative Health and School of Professional Studies.
Guiding Principles
Excellence: We strive to be the best in everything we do.
Leadership: We develop leaders to be thoughtful and compassionate individuals who influence their professions and the communities they serve.
Integrity: We value treating each other with respect, dignity and integrity and being truthful, fair and accountable at all times.
Learning Effectiveness: We value providing a learning environment conducive and supportive of quality instruction, innovation, critical thinking, and effective communication that encourages life-long professional development.
Evidence-based/Outcomes-focused: We value a culture of inquiry, assessment, research, and scholarship.
Diversity: We embrace a diversity of ideas, beliefs, and cultures by providing a campus that is supportive, safe, and welcoming.
---