2020-2021 University Catalog (Fall)
[ARCHIVED CATALOG]
2020-2021 University Catalog (Fall)
---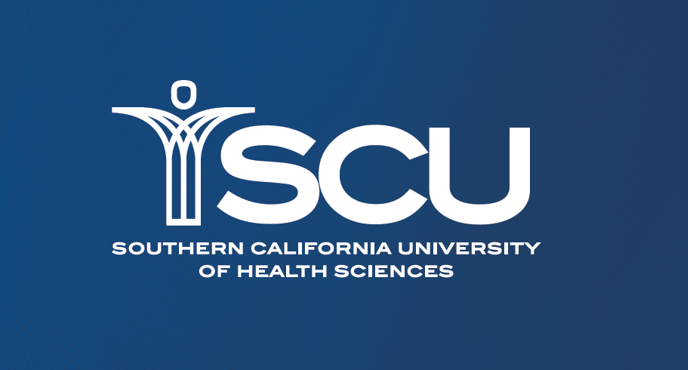 Mission, Vision, and Values
Mission
Our mission is to educate students as competent, caring and successful integrative healthcare practitioners and professionals. The University is committed to providing an academic community imbued with kindness, integrity, humor, and determination.
Vision
To transform and redefine health and heathcare education.
Values
Integrative Health: We teach, learn, collaborate, and lead by creating an open environment for multiple disciplines and professionals to bring their shared and unique skills together for the benefit of patients and students.
Evidence-based Practice: We value a culture of inquiry, assessment, research, scholarship, and judicious use of current best evidence to inform our decisions and work.
Health Equity: We value people equally. We strive to educate graduates that are prepared to improve individual and community health.
Inclusivity: We welcome everyone regardless of age, race, ethnicity, class, religion, gender, gender expression, sexual orientation, disability, or any other similar or protected status. We believe inclusivity leads to more diversity in our reasoning, better representativeness in our conclusions, more ingenuity in our problem solving, and greater equity in our care.
---